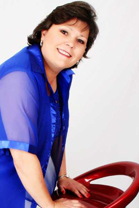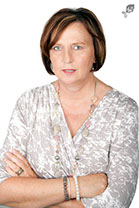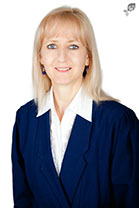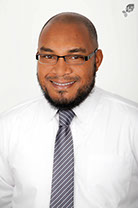 HOME LOANS CONSULTANT
Jenny was a school teacher previously, but decided to make the change to home loans consultant about 8years ago.
She is very dedicated to walk the extra mile to help her clients and estate agents to obtain their dream home / deal.
OFFICE ADMINISTRATOR / MOTIVATOR
Jameel has been a consultant and administrator with Objective Home Loans for the past 9 years.
Previously from ABSA Home Loans.
Dedication to get a home loan granted means our clients are always satisfied.
DATA CAPTURER / ADMINISTRATOR
Mayorine is Objective Home Loans data capturer & administrator.
One of her main responsibilities are to submit applications and to follow up with progress reports from the banks.
OFFICE MANAGER / CONSULTANT
Pat has been working in the bond origination market since 2001.
This means that for 13 years she has seen a recession, experienced high and low interest rates and truly seen it all!